Zodiac Shifters
A collection of books with an astrological spin on love. From Aries to Virgo… discover all-new tales of paranormal romance and urban fantasy.
Zodiac Shifters features New York Times, USA Today, and other bestselling authors. Each month expect new releases based upon the twelve astrology signs.
Scorpio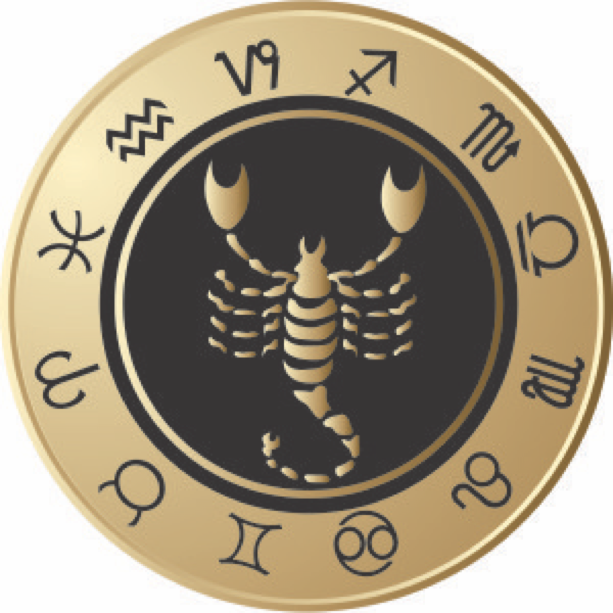 Protectors of Poison by Laura Greenwood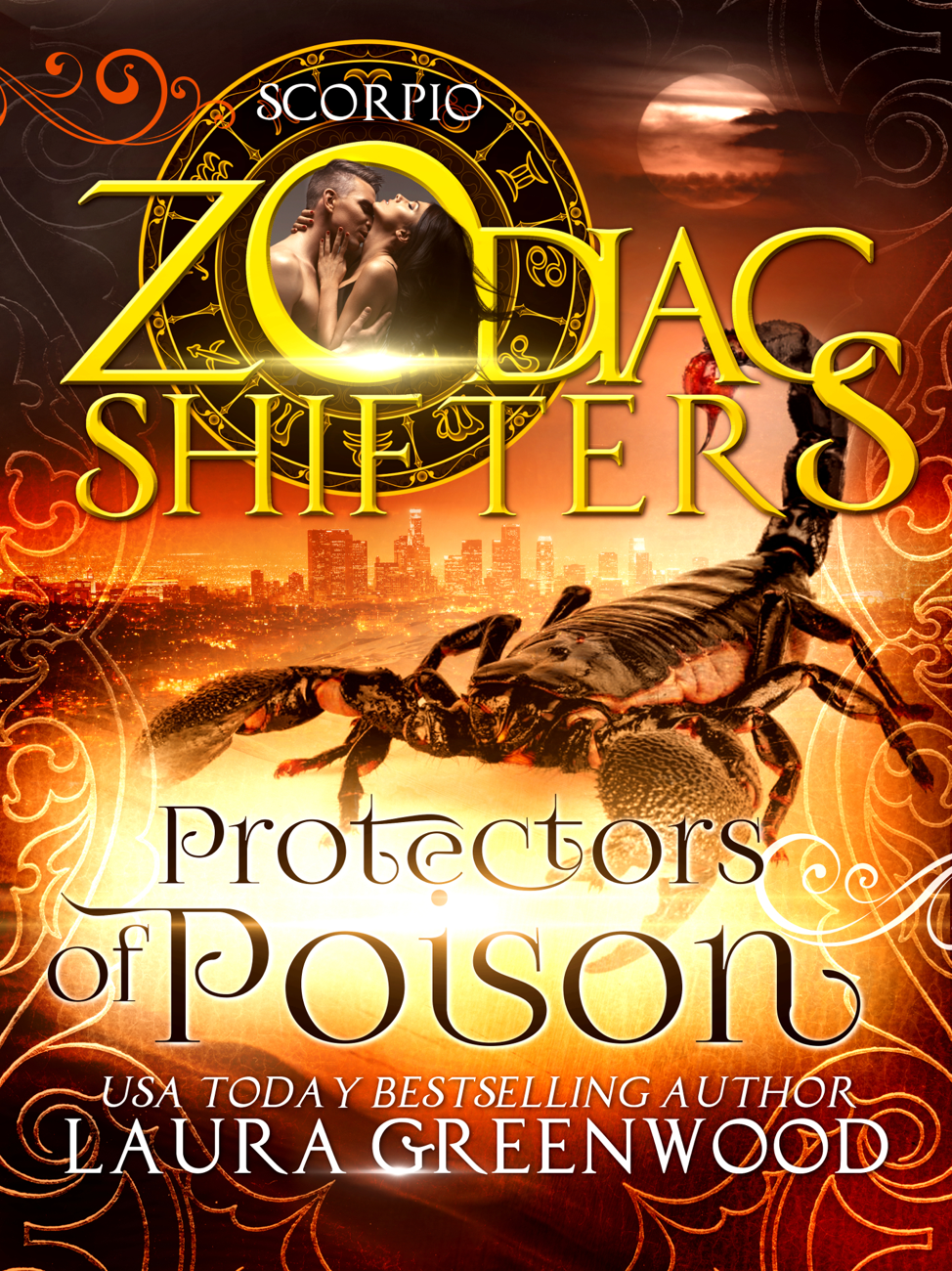 Sera is used to being forgotten and is happy to be, even if her healing powers have waned in the years since people forgot her real name.
Everything changes when a minor god turns up and reveals her scorpions are being blamed for a poisoning. Determined to prove her innocence, Sera must take her place as a goddess once more and uncover the plot threatening to destroy her.
Protectors of Poison can be read as a standalone story and is based on Ancient Egyptian mythology
Release date: Nov. 11th 2018

Excerpt
"Hello Serket."
"Don't call me that," I hissed.
"Why not, it's your name?" The man leaned back on my sofa with one of his legs against the other and waggled it about.
"No one calls me that."
"I heard. Sera is it now? That's not very different from Serket."
"It doesn't need to be. What are you doing here?" I recognised him. It was hard not to. All the gods knew one another.
"I've come to find you."
"And now you have. Goodbye, Sed." I waved in the direction of my front door, hoping he got the hint and left.
Instead, he chuckled. "Not so fast."
"Yes, so fast. That was a nasty trick you played. Pretending to be a jackal just so I'd help you."
About the Author
Laura is a USA Today Bestselling Author of paranormal romance, reverse harem, and contemporary romance. When she's not writing, she can be found drinking ridiculous amounts of tea, trying to resist French Macaroons, and watching the Pitch Perfect trilogy for the hundredth time (at least!)
Keep up with all the latest Zodiac Shifters news here!