Zodiac Shifters
A collection of books with an astrological spin on love. From Aries to Virgo… discover all-new tales of paranormal romance and urban fantasy.
Zodiac Shifters features New York Times, USA Today, and other bestselling authors. Each month expect new releases based upon the twelve astrology signs.
Libra –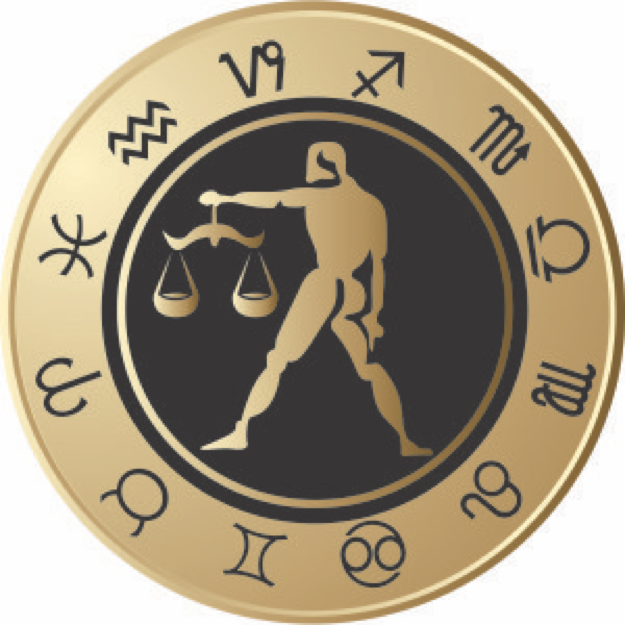 Shot Through the Heart by Dominique Eastwick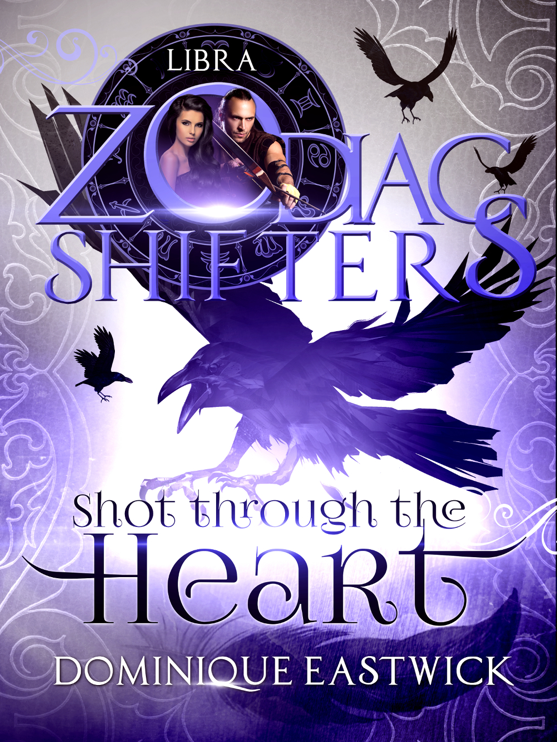 Tegan Rees is a high-powered public defender. She fights for those who can't fight for themselves. Her people have been around for eons, and as the moon moves into Libra, she is reminded yet again she remains without a viable mate.
Archer is an immortal bounty hunter or slayer sent to bring the shifters to ground. To his people, shifters no longer have a place in the world. With Libra rising, he must stop his hunt for Virgo and commence into Libra. Libras shifters have always been elusive as they hide behind the scales. But Archer is different. He and a handful of other Foniás only hunt the shifters who have done harm to humans.
Can both Archer and Tegan overcome prejudices long engrained in their people? Can Archer save his mate from his own people and hers when he discovers her hidden Raven?
Release date: Oct. 2nd 2017

Excerpt (PG)
The next time she opened her eyes, the sun hung low in the sky, her bladder screamed, and her stomach protested the lack of food. All those things quickly flew out of her mind as Archer stood from his chair in the corner. She fought her restraints and tried to shift to no avail.
"Teagan, calm down. You are going to hurt yourself."
In the history of women, had those words ever calmed a single one down? "You shot me."
"No. I saved you."
"Liar." She pulled on her arm again, and the shoulder protested her movements. "Let me go."
"As soon as you lie still, I can remove the restraints." That got her attention. She paused and watched him free one foot then the other. "They were only on because you kept tearing the stitches. Dr. Portwenn will be back in a bit to stitch you again. Before I untie your hands, I need you to listen. There are more slayers in the area. At least one, but I have sensed more. Apparently hunting you. You are safe in the house and on the porch, providing they don't catch sight of you. But, if you leave the steps, they will be able to track you again."
"So, I'm a prisoner."
"For the time being. Hopefully, I can get you out of here and on your way to Ireland in the next day or two."
She nodded and remained frozen as he removed first one wrist restraint then the one on her injured arm. "Thank you."
"You're welcome. The bathroom is the door in the corner. There are some clean clothes hanging on the back of the door. As I said, if you try to escape, I can't protect you." He stepped back and lifted her bag from the table by the stove. "Your phone is charged, but it has been ringing off the hook. When you get out of the bathroom, you need to call people and let them know you're okay."
She limped to the bathroom, her body protesting the simple moves. She couldn't climb out a window with her injuries. She couldn't shift. Something prevented it. If Archer could be trusted, he was going to let her make some calls. After washing her face and using the new toothbrush she found on the sink, she got into the oversized black T-shirt and gray sweatpants he had left for her. Only then did she make her way back into the room.
The aroma of pancakes frying had her stomach growling. Without turning to her, he placed a plate on the table and returned to the stove. "Eat up. Your phone is next to your coffee."
"How do I know you didn't shoot me?"
He faced her. "I never use a gun, not my weapon of choice. I prefer crossbows. If you don't believe me, check my weapons closet over there."
She turned in her seat, the double doors taunting her to look inside. A part of her wanted to get up and check. But if she found a gun, she could never trust her mate again. Her head hurt, her shoulder burned, and her heart—her heart didn't seem to be listening to her brain. Her brain knew there was no way a relationship with Archer could work.
About the Author
Award winning author Dominique Eastwick currently calls North Carolina home with her husband, two children, one crazy lab, and one lazy cat. Dominique spent much of her early life moving from state to state as a Navy Brat. Because of that traveling is one of her favorite pastimes. When she's not writing, you can find Dominique with her second love…her camera.
Keep up with all the latest Zodiac Shifters news here!