In Tethered, my heroine is a peregrine falcon shapeshifter. The Fae gifted her bloodline with the ability to transform centuries ago. While werewolves will always be my favorite type of shifter, I am drawn to avian creatures as well. I've always wanted to fly and in my stories I can make that happen.
Peregrine falcons can reach speeds up to 200mph and are commonly used as Falconry birds.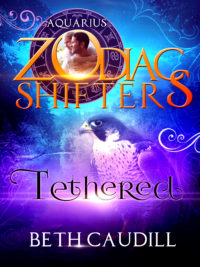 Releases Feb. 14
To celebrate, I am hosting a giveaway of a stuffed falcon and a $10 Amazon Gift Card.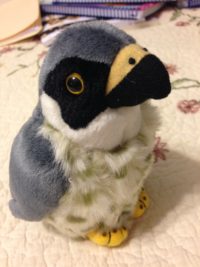 (Your falcon will be in its original packaging)
What is your favorite type of bird?