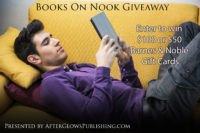 Books on Nook Giveaway
After Glows Publishing along with Tmonique Stephens, Demelza Carlton, Vella Day, Abbie Zanders, Christa Ann, Kristen Strassel, Kate Rudolph, and Lia Davis have teamed up for an awesome giveaway for NOOK readers.
Get introduced to authors and books available on NOOK that you may not know about.
Plus enter for a chance to win one of FOUR Barnes & Noble gift cards.
The PRIZES!
TWO winners will be receive a $100 B&N gift each
TWO winners will receive a $50 B&N gift card each
Click here to find out more: https://authorliadavis.com/after-glows-giveaways/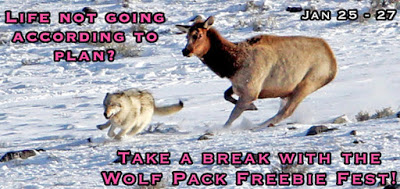 Jan. 25 – Jan. 27
http://michellefoxerotica.blogspot.com/2017/01/wp-freebie-fest-jan–2017.html