Zodiac Shifters
A collection of books with an astrological spin on love. From Aries to Virgo… discover all-new tales of paranormal romance and urban fantasy.
Zodiac Shifters features New York Times, USA Today, and other bestselling authors. Each month expect new releases based upon the twelve astrology signs.
 Aries – loyal, competitive, courageous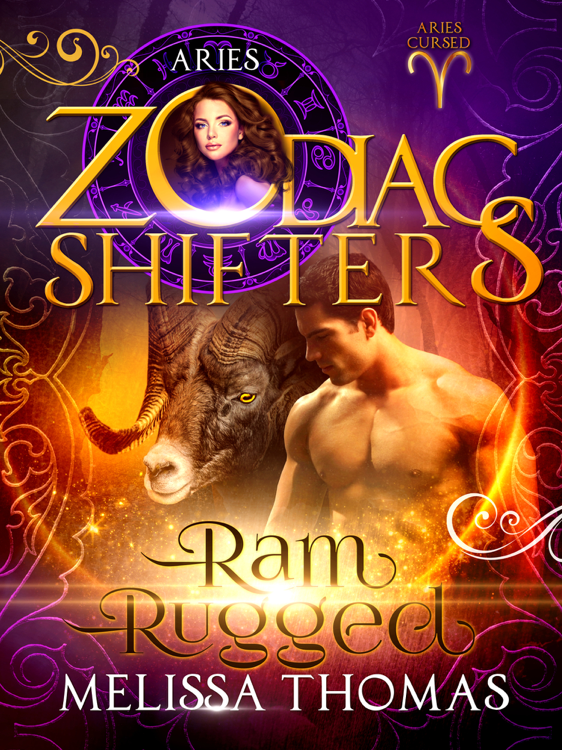 Once burned, twice shy…
After her heart is broken, curvy Mary Andre is determined to never risk it again. Besides, she has too much work and too many bills for her SoCal sheep ranch to bother with romance. Born under the Virgo sign, she has a can-do attitude. Everything is under control until her coyote-shifter ex-husband slaughters one of her flock. Mary goes looking for a hero-for-hire, but fate deals her a Greek god. Handsome Demetri Larsen puts the tempt into temptation. It takes every ounce of her willpower to resist her desire for him.
Cursed to wander the earth until he finds his soulmate…
For three hundred years, the immortal ram-shifter lived life on the road, chasing pleasure when not called upon to act as an Aries Guardian. For Demetri, desire and duty are about to collide head-on when a feisty redhead upends his entire world. In his determination to neither hurt nor be hurt, Demetri refuses to take a chance on the love that could set him free.
Release date: Apr. 3rd 2018
Excerpt (PG)
"Is this your home?" Demetri asked.
"Yeah," Mary said, sounding strained. "The ranch has been in my family for four generations. My parents have been gone a few years now—" She bit off whatever she'd been about to say, clearly changing her mind. Instead, she said, "It's all mine now. Well, mine and the bank's."
He nodded. Less than a foot separated them. Desire heated his blood, rendering cool thought damn near impossible. Foremost instinct urged him to seize Mary's shoulders and haul her against him, cover her mouth with his own, and kiss her senseless. With any other woman, he would've. But Mary wasn't a common bar hook-up any more than Colleen could be called a mutt. Both women possessed fine pedigrees and refined sensibilities, and he wouldn't be the insensitive clod that upset either of them.
"It's beautiful."
"Thank you." Mary took a deep breath. Trembling, she took the final step that brought her against him. The full, firm swell of her bosom pressed against his chest.
"You're beautiful." He stroked his fingers over her shoulder and tucked a stray strand of hair behind her ear. When she tilted her head back, he brushed a light kiss over her lips.
Mary grasped his forearms, digging in with her nails. "Make love to me, Demetri."

About the Author
Melissa lives in the San Francisco bay area with her husband, three children, and a glaring of litigious felines. She reads and writes fantasy and romance under two pen names, Melissa Snark and Melissa Thomas. She is published with The Wild Rose Press & Nordic Lights Press. She is a coffeeoholic, chocoholic, and a serious geek girl. Her Loki's Wolves series stems from her fascination with wolves and mythology.
Connect with Melissa:
Keep up with all the latest Zodiac Shifters news here!