Zodiac Shifters
A collection of books with an astrological spin on love. From Aries to Virgo… discover all-new tales of paranormal romance and urban fantasy.
Zodiac Shifters features New York Times, USA Today, and other bestselling authors. Each month expect new releases based upon the twelve astrology signs.
Capricorn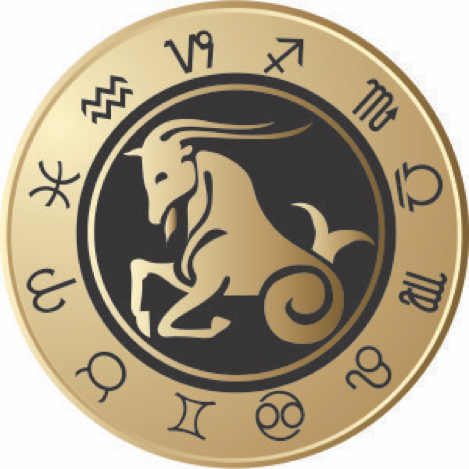 Pegasus in Peril by Crystal Dawn
Two Capricorns, the male a Pegasus and the female a witch, are fated mates. Herk, the male, finds he doesn't want to mate with the danger hanging over everyone in his world. Pru, the female witch, feels Herk made promises and now he's disappeared. It makes her feel he lied to get what he wanted. As they both deal with the conflict headed their way, they also have to deal with their feelings for each other. Fate intended them to be together forever, but Herk is too busy running away.
Release date: Jan. 2, 2017

Excerpt – Spicy
"Mom wants to talk to you and Julio."
"I expected that, but thought she'd wait until morning." Herk explained.
"It is morning, early morning." Pru grinned as she teased him. Still dark outside, dawn would come soon.
That was alright. If she wasn't upset, he wouldn't get upset either. He got up digging around for his pants then pulling his phone out of the pocket it was in. Julio would receive the text he sent and come or not. Now he searched for her bathroom. "Want to help me shower?"
Pru snorted. "Just say shower sex that will get you a better answer."
"Shower sex?"
"I'm in."
"No, I'll be in." He chuckled. Pru was a lot of fun.
They were both already naked so he turned the water on hot and jumped in. Pru followed him in and he pressed her against the shower wall. Water rolled over them as he kissed her passionately and felt her body slide against him. Herk pulled her up and she wrapped her legs around his hips as he slid into her. Need fired him as he pumped in hard and fast.
Herk slammed in and out. His passion rose to where he was fighting for control. Her scent washed over him pushing him closer to his release. He felt a tingle running down his back to his tailbone. The buzz let him know he didn't have long before he blew. Swiveling his hips, he tried to hit her hot spots. It must have worked because her channel tightened around him.
Pru made little sounds of encouragement as her channel grasped him. When she finally exploded, he was right behind her. He roared as his seed erupted from him. They smacked together the sounds echoing through the room until they both calmed and stopped.
"We'd best wash up so we can get dressed." Pru suggested.
About the Author
When she's not out hunting rogue vampires and werewolves, you can find Crystal Dawn out exploring the galaxy. She can do it all without ever leaving her computer. She kicks ass, takes names, and puts it all down for the enjoyment of her readers. At least that's what I think she told me. Writing came as a natural outlet for her overly creative mind. The start of her stories is the easy part. Finishing them is a little harder when all the stories are in there trying to get out. She loves reading, chocolate, fine sweet wine, and traveling among a large list of pursuits. Her favorite people, after her family and close friends, are her readers who she says are some of the most wonderful people in this galaxy and the next.
Website     Amazon     Facebook     Twitter
Keep up with all the latest Zodiac Shifters news here!