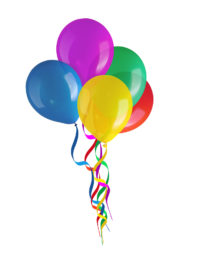 Today Healer's Fate launches with these amazing other stories in the Alpha Beta Omega shapeshifter box set. These sexy novellas will introduce you to a sinful world of paranormal delight.
Grab your copy today.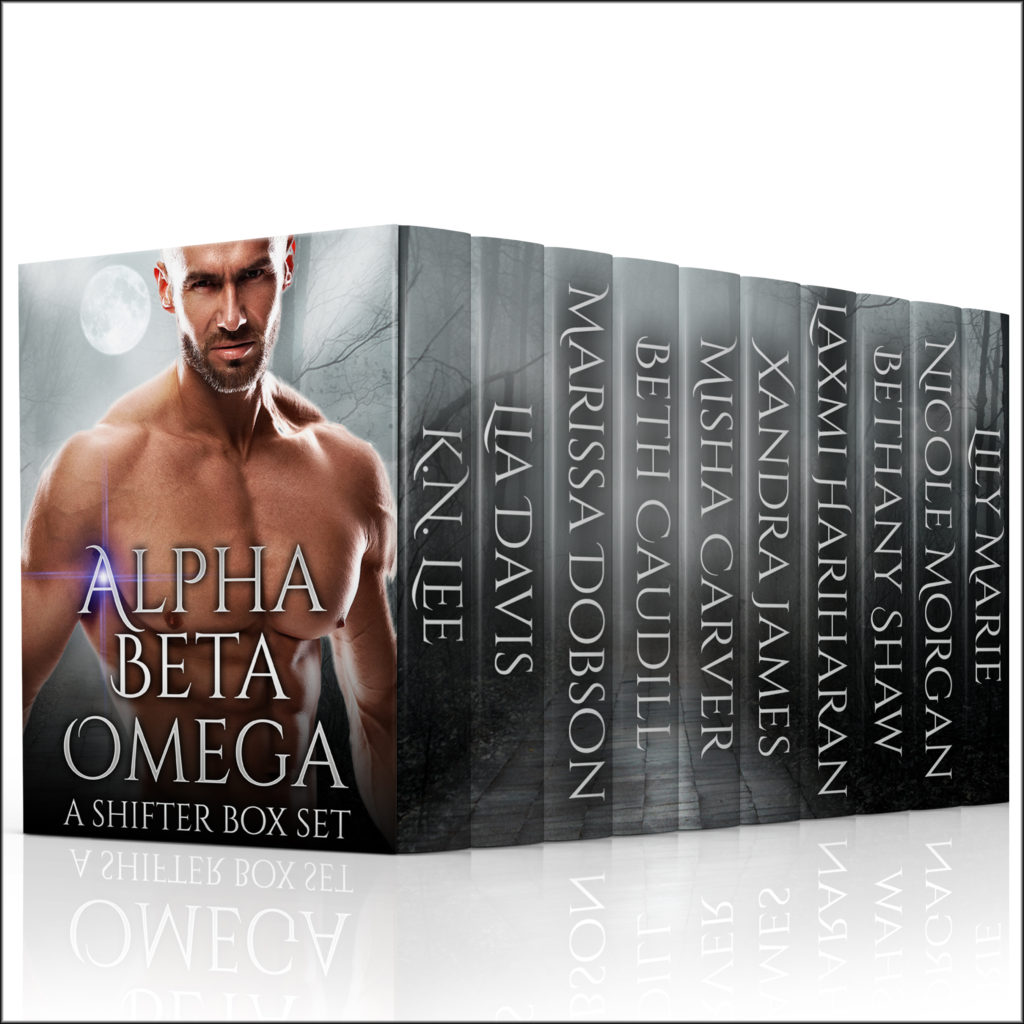 Amazon | iBooks | Barnes and Noble | Kobo | All Romance eBooks
To celebrate, the authors are throwing a Facebook Party tonight.
5:30pm to 9:30pm
Don't forget about our Rafflecopter Giveaway.