Coinciding with the migration of the Adelie penguins, World Penguin Day is an elegant party waiting to happen.
Ever since those slipping and sliding penguins in Mary Poppins stole my heart, I've been fascinated by these waddling creatures. Who cares about polar bears at the zoo? I wanna see those penguins glide through the water. They are super fast and feisty.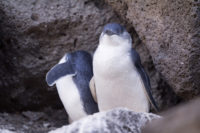 Inspired by the blue penguins, my Sapphire Penguins in Cursed Seas are the sole residents of Desolate Island. Hearty but tiny, they keep my hero company during his curse.
Giveaway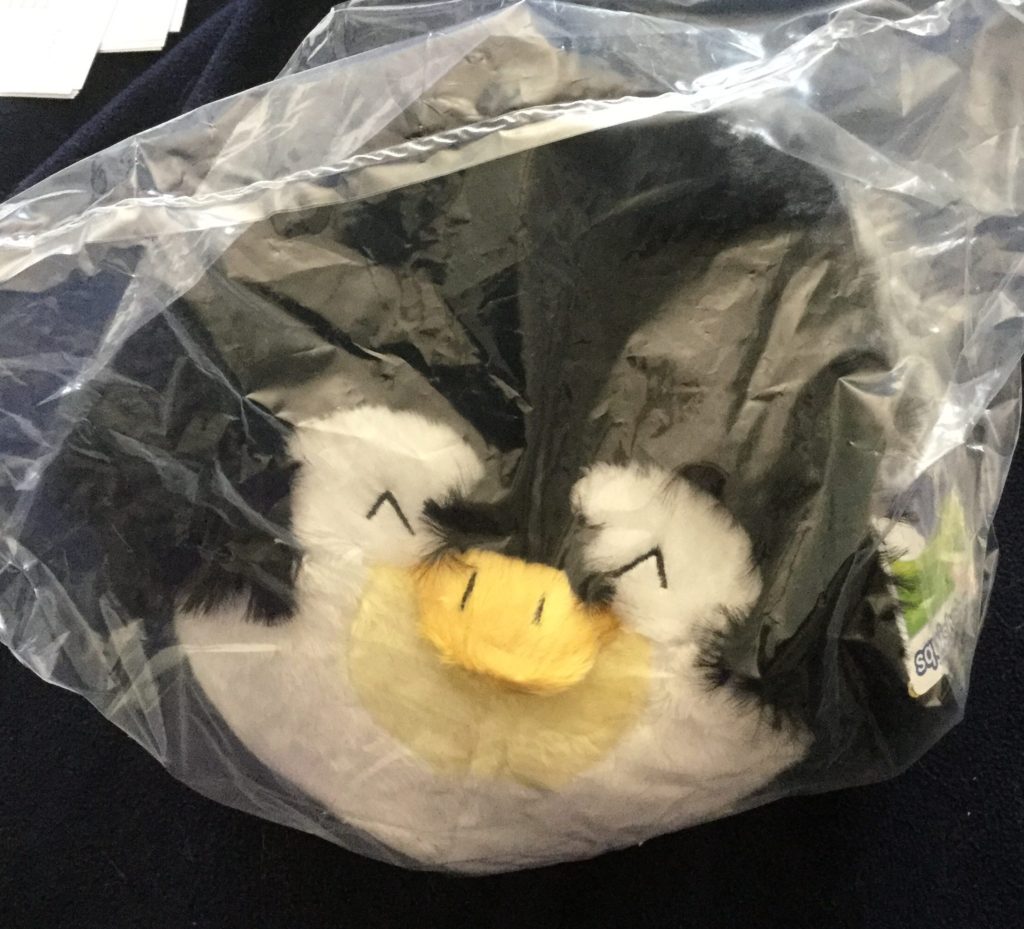 Leave a comment on this blog post today and a random winner will be selected to receive a Squishable Mini Penguin.