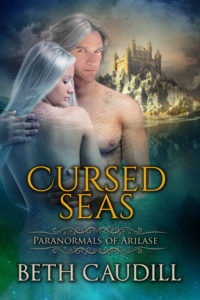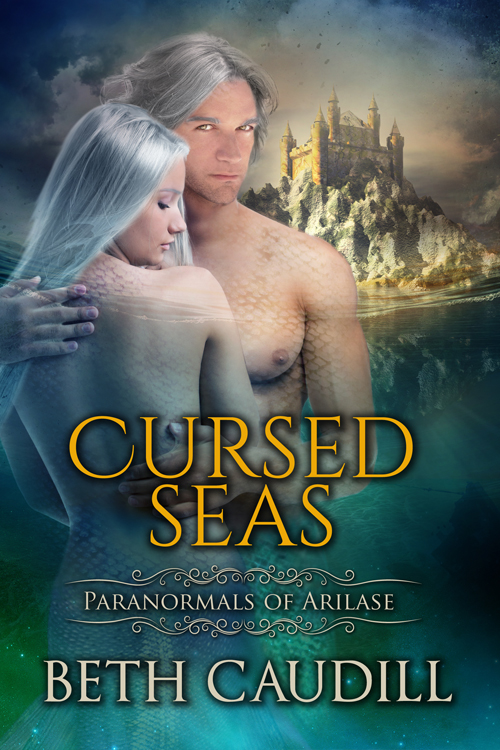 She's destined to be Queen. He's trapped far from home. Together they must navigate treacherous waters to safeguard the merkin and sea creatures of Arilase.
A young mermaid comes of age during a turbulent time. A sorcerer threatens every creature within the seas of Arilase, her consort is ensnared far from home, and the monster inside her grows stronger. Can she prove herself as queen to the merclans and save her love before losing herself to the Siren call of the deep sea?
Chosen to become queen of the merclans, Kaycee dreads her first year participating in the Seven Seas Ceremonies. Swept away by cursed magic, she encounters a lone merman trapped on an isle of penguins. Although responsibilities drag her back home, she can't forget the bleakness that surrounds him.
Alexander was the cherished heir of the Pelagius merclan. Then his arrogance cost him his freedom. Hexed to only assume his mer-form on the three nights of the triple full moons, his life has changed irrevocably. When a mermaid breaks his solitude, he clings to his affliction afraid to seize the hope she harbors.
Will the ghosts of the past keep them apart? Or will they learn to trust in each other to survive the treacherous waters, defeat an evil sorcerer, and permit love to rule their hearts?
Don't miss this mermaid tale of adventure and temptation in the bewitched waters of Arilase—get your copy of Cursed Seas today!
Amazon US | Amazon UK | Amazon DE | Amazon CA | Amazon AU
Barnes and Noble | Apple Books | Kobo | Google Play
Giveaway