Zodiac Shifters: Libra – Reconciled – Willows Haven Short Story
Releases – Oct. 9, 2019
*Short Story – 10,300 words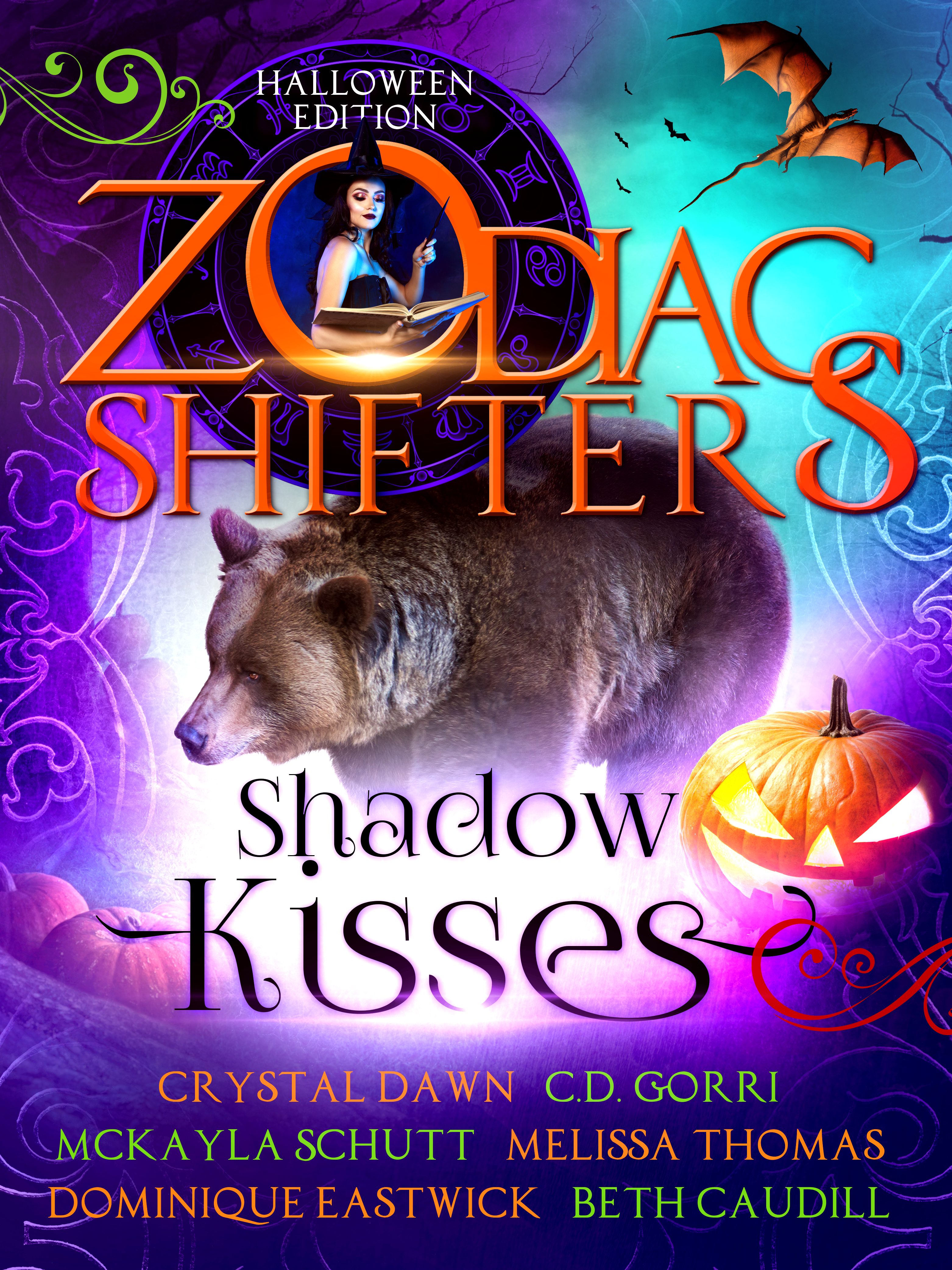 Shadow Kisses – A free anthology of spooky, Autumn-inspired tales. Reconciled is a Zodiac Shifters: Libra and Willows Haven short story.
For three hundred years, dryad guardian Willow has lived the perfect life with her ice elf Eiraurs. On Halloween morning, her worst nightmare arrives in the form of an invitation to the Faery Realm's Autumn Festival. When Eiraurs's exile ends, their bond will be tested against the return of his magic, the strength of his polar bear form, and his devotion to family.
Can their love survive treats from the Snow Queen and tricks from an earth fae?
Don't miss this unearthly paranormal romance–get your copy of Reconciled today!
eBook Buy Links
Amazon US | Amazon UK | Amazon DE | Amazon CA | Amazon AU
Barnes and Noble | Apple Books | Kobo | Google Play