Zodiac Shifters
A collection of books with an astrological spin on love. From Aries to Virgo… discover all-new tales of paranormal romance and urban fantasy.
Zodiac Shifters features New York Times, USA Today, and other bestselling authors. Each month expect new releases based upon the twelve astrology signs.
Leo – Energetic, Optimistic, Loyal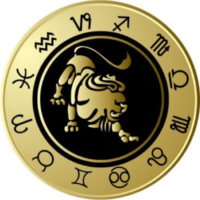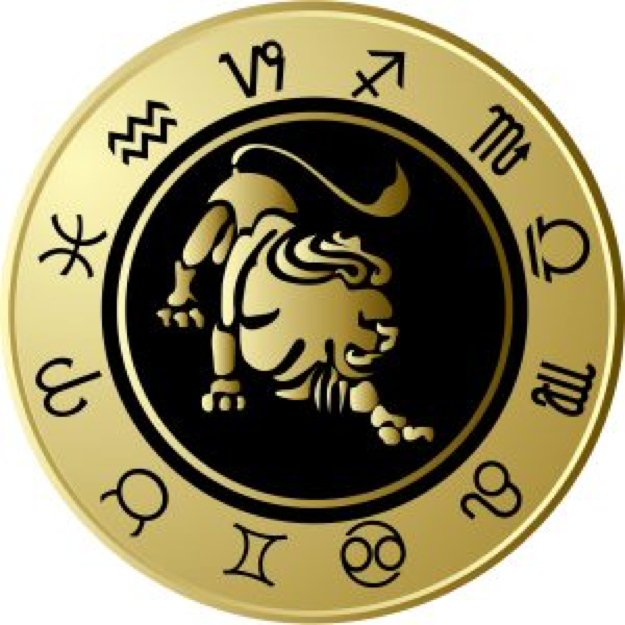 Playing Cat & Mouse by T.L. Reeve
A lion prince who likes to party…
Wilhelm must take a mate by his thirty-fifth birthday, or his status as Alpha-apparent will pass to his twin brother, Christoph. Motivated to find his bride, he throws a Wag festival to attract the most eligible bachelorettes of the realm. Little does he suspect, the woman of his dreams is more than one man can handle… alone.
A bored cat-goddess in disguise…
As a prominent lawyer, Samiyah Lisimba acts as champion for the poor and the powerless. Being a champion, however, fails to satisfy her most primal needs. When she receives an invitation to the Wag festival, curiosity leads her astray. Wilhelm is as delicious as he is arrogant… but his twin brother is also a sinful temptation. Why should a goddess have to choose?
A game of cat and mouse…
Christoph would do anything for his brother, including one final blowout for their birthday. With the stakes running high, he sets out to help his brother select a worthy mate, never expecting to find the perfect woman is also his fated mate.
Release Date August 21, 2017
Keep up with all the latest Zodiac Shifters news here!